This store requires javascript to be enabled for some features to work correctly.
Everyone Deserves to Smile
We never set out to start a toothpaste company. Brian started making his own toothpaste in 2017 after struggling to find a toxic-free, vegan toothpaste in the bodegas near his Brooklyn apartment. While volunteering in the Urban League, Brian came up with the idea to sell his toothpaste as a fundraiser for families who needed school supplies for upcoming school year. After the fundraiser, Brian realized he could use his toothpaste to make a bigger impact on his community and beyond and Smile Natural Products was born.
Since our inception we've always had a mission to do things the right way-- even if inconvenient. Since 2017 we have created products that were plastic-free, cruelty-free, and would leave a positive affect on our customers health and their communities.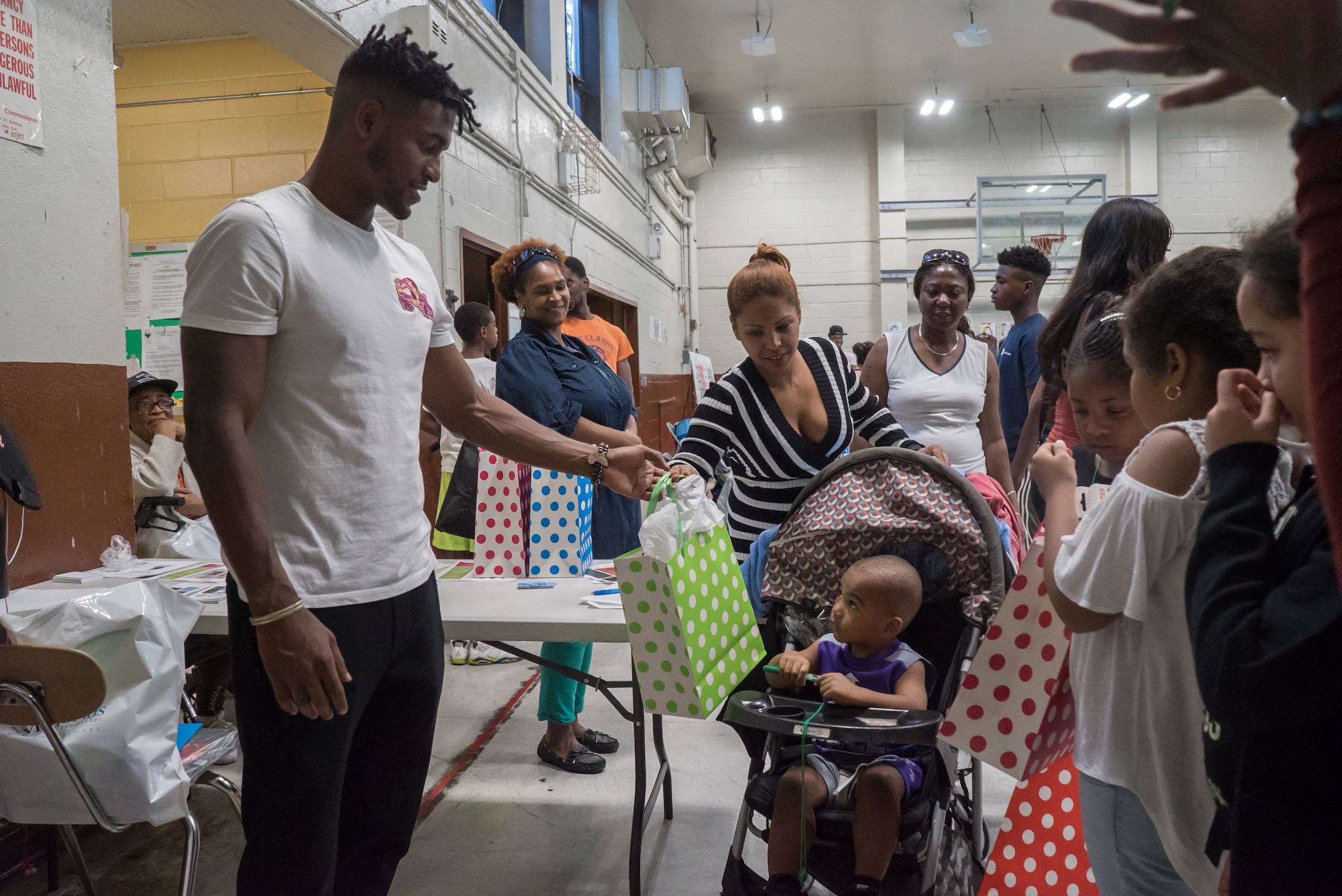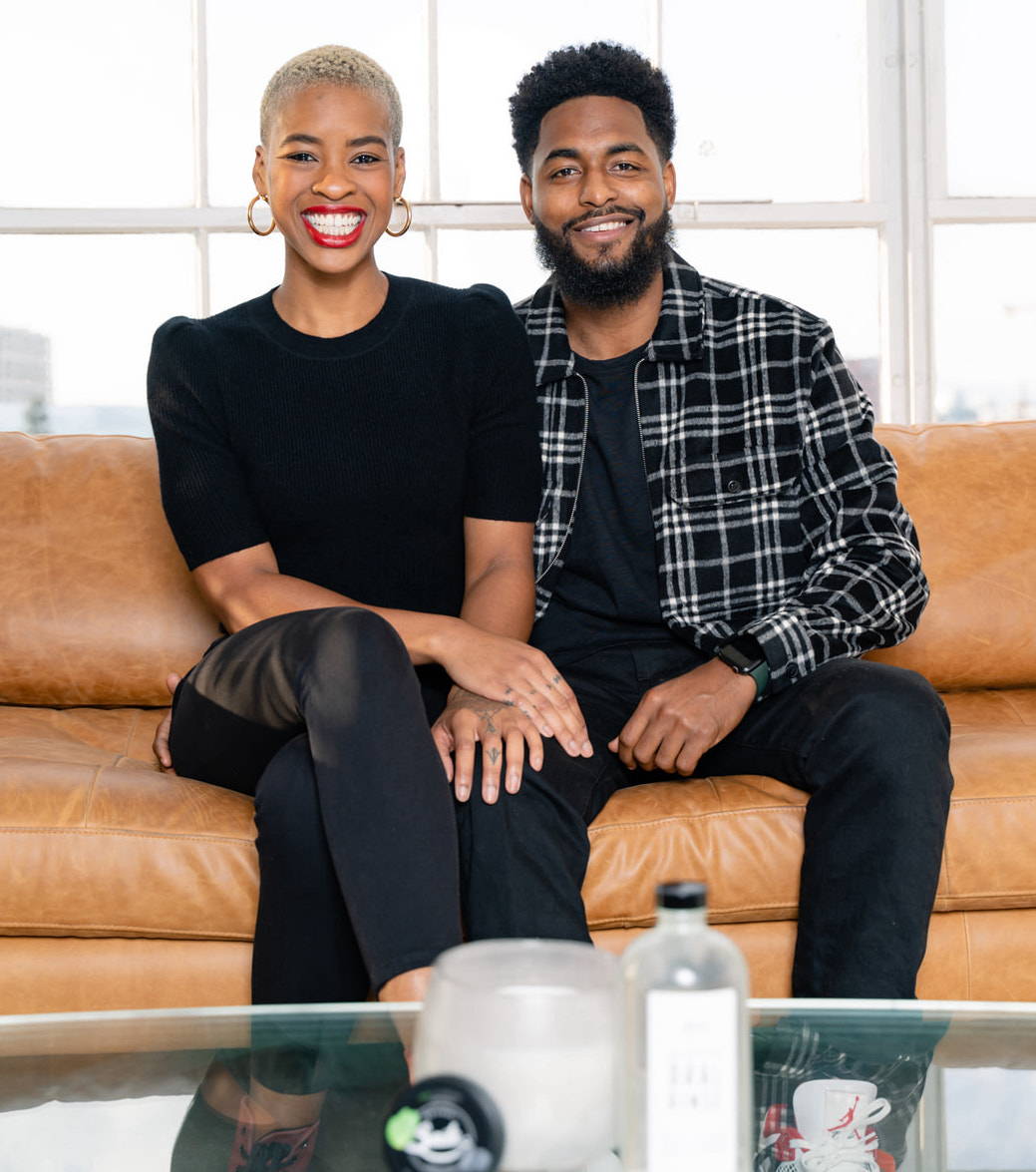 Brian Mays, CEO
Brian is serial entrepreneur and community builder. He loves traveling, non-fiction books, tinkering with things and añejo tequila. Before founding Smile Natural Products he was the head of sales for a marketing company in New York.
Shai'La Stiggers, COO
Shai'La is an international DJ and spin instructor. She has DJ'd for companies like Nike, Netflix, Lululemon, Equinox and many others. She was also a senior strategist at PG&E. Brian and Shai'La first met in College in UCSB. After initially volunteering to help ship orders, Shai'La was soon promoted to COO. When she's not running operations for smile you can catch her at playing gigs, at spin class, or grabbing drinks with friends.
We are proud of the fact that all of Smile Natural Products have been thoughtfully designed with non-toxic, vegan, and cruelty-free ingredients that provide a healthier and friendlier hygiene solution for everyone!
The Smile Space is a retail concept store and community space dedicated to providing minority- and women-owned small businesses an intimate place to sell their products, network, and create.


Business Workshop with
Achieve Clinton Hill Charter School
Smile Natural Products partnered with Achieve Clinton Hill Charter School in Newark, NJ to lead
an entrepreneurship workshop for 35 kids on the basics for starting a business.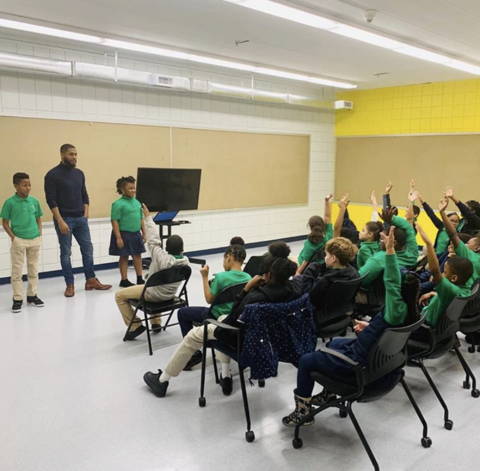 ENTREPRENEURSHIP WORKSHOP
WITH RICHARD R. GREEN HIGH SCHOOL


Smile Natural Products partnered with Richard R. Green High School to host an intimate
Q&A session on entrepreneurship with Smile's founder, Brian Mays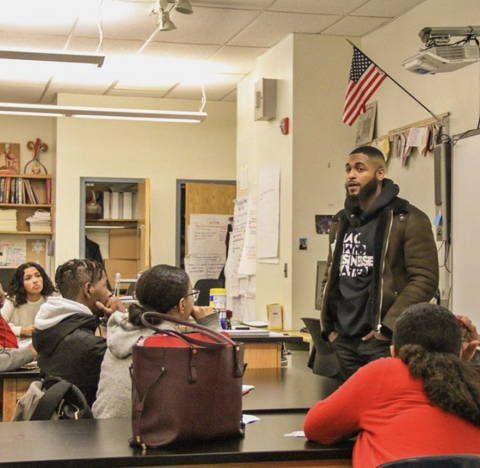 Black History Month Entrepreneurship Workshop
with Ascend Public Charter Schools
Smile Natural Products partnered with Ascend Public Charter Schools for an Entrepreneurship in Black History discussion
"Life's most persistent and urgent question is - what are you doing for others?" - MLK