Everyone deserves to smile.
So we sought out to make it happen.
Everyone Deserves to Smile.
Our Goal is to Help Make That Happen.
Use Your Smile to Change the World
We are a group of entrepreneurs from Southern California with a passion for health and wellness. After struggling to find an ethical, big-brand hygiene company, we decided to create our own. All of Smile Natural Products have been thoughtfully designed with non-toxic, vegan, and cruelty-free ingredients to provide a healthier and friendlier hygiene solution. When we started Smile Natural Products, we laid out three key goals to guide our company:

1. Design products that make people look and feel great
2. Sustainably source our products and packaging
3. Do awesome things for our community and the world!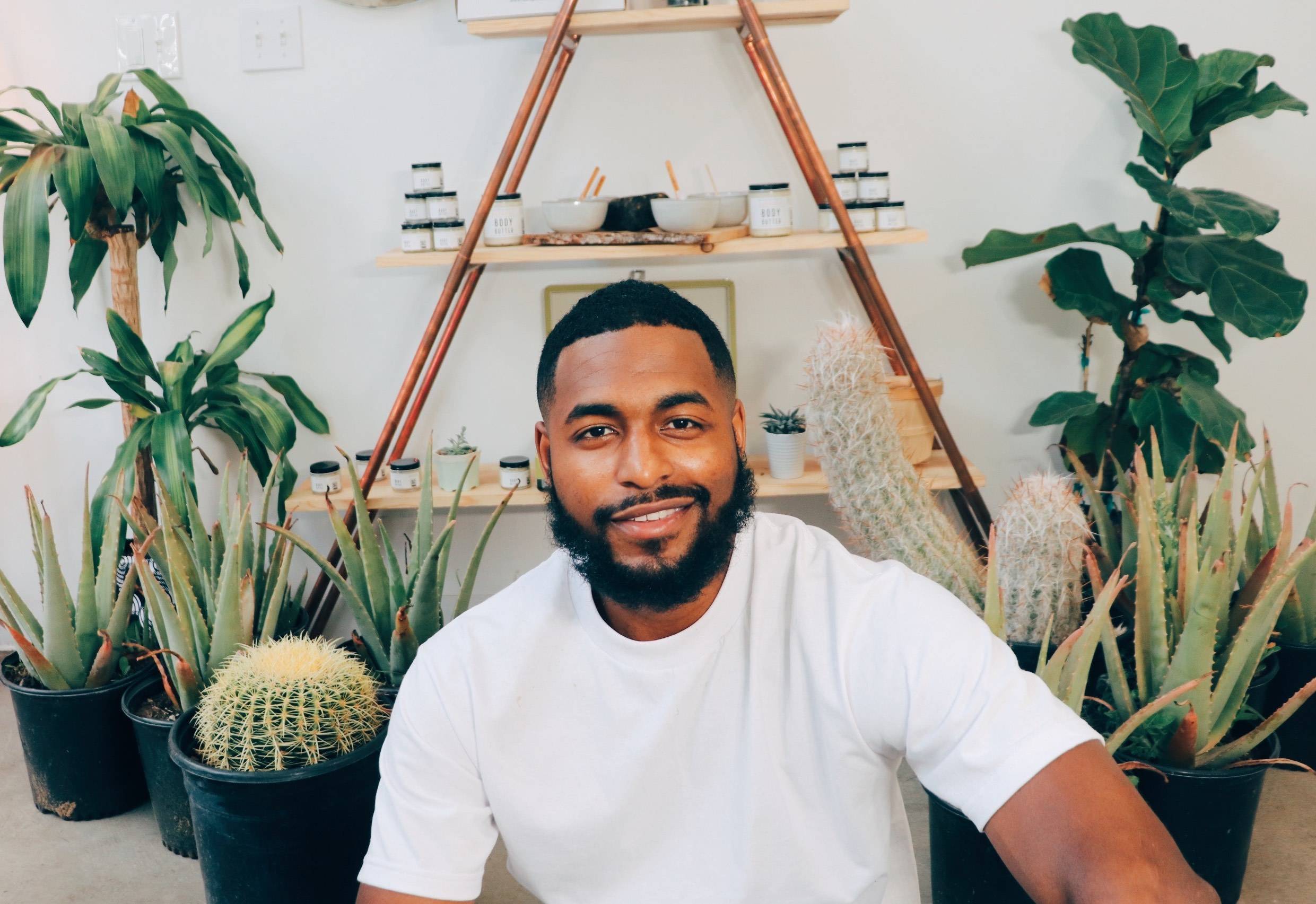 The Smile Space is a retail concept store and community space dedicated to providing minority- and women-owned small businesses an intimate place to sell their products, network, and create.
Located in Downtown Los Angeles, the two-level space is well-suited for pop-up events, workshops, photoshoots, and other small gatherings.
"Life's most persistent and urgent question is - what are you doing for others?" - MLK


Business Workshop with
Achieve Clinton Hill Charter School
Smile Natural Products partnered with Achieve Clinton Hill Charter School in Newark, NJ to lead
an entrepreneurship workshop for 35 kids on the basics for starting a business.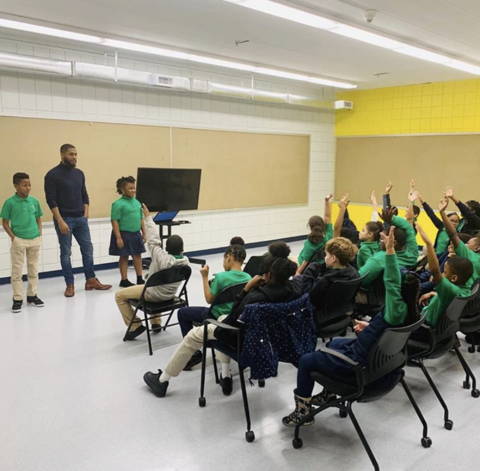 ENTREPRENEURSHIP WORKSHOP
WITH RICHARD R. GREEN HIGH SCHOOL


Smile Natural Products partnered with Richard R. Green High School to host an intimate
Q&A session on entrepreneurship with Smile's founder, Brian Mays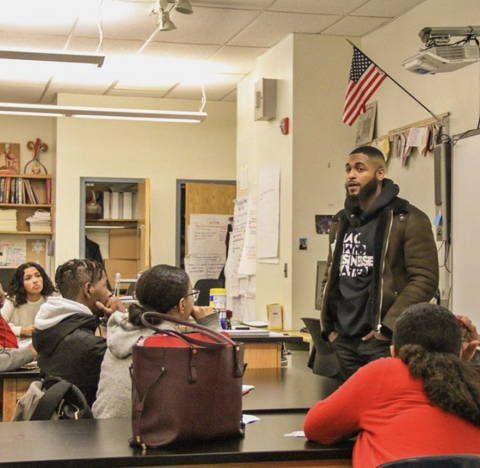 Black History Month Entrepreneurship Workshop
with Ascend Public Charter Schools
Smile Natural Products partnered with Ascend Public Charter Schools for an Entrepreneurship in Black History discussion