This store requires javascript to be enabled for some features to work correctly.
Everything
you need for
a healthy
smile
Your SMILE is one-of-a-kind (literally).

We work with dentists to recommend the best dental care and best products for your unique SMILE-- affordably and ethically.
10,000+ happy customers and counting
What customers are saying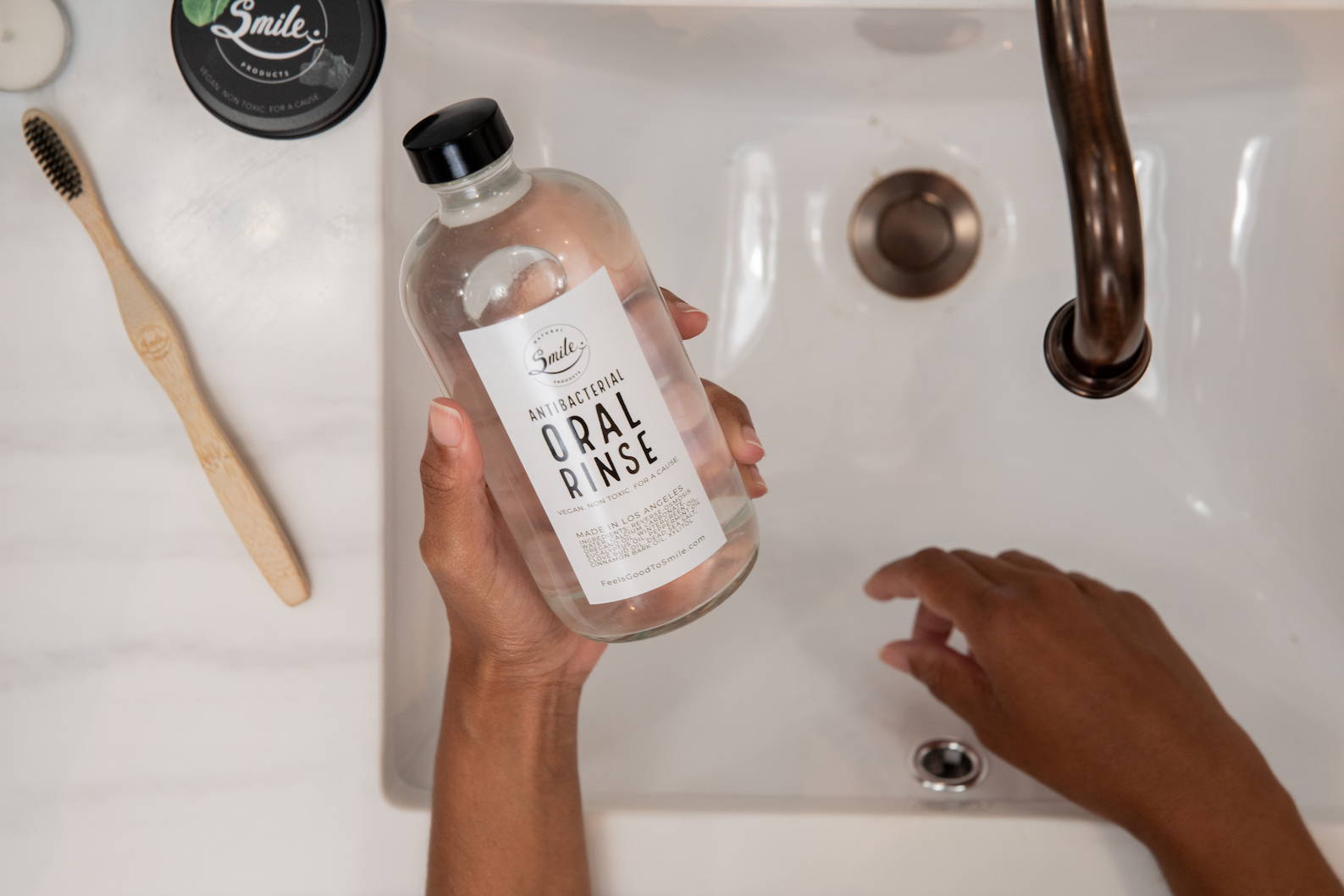 "Really love the Oral Rinse!!! Not a big fan of mouthwash that burns and Smile's Oral Rinse is smoothing and refreshing. Will definitely be getting another bottle soon."

Tabitha M.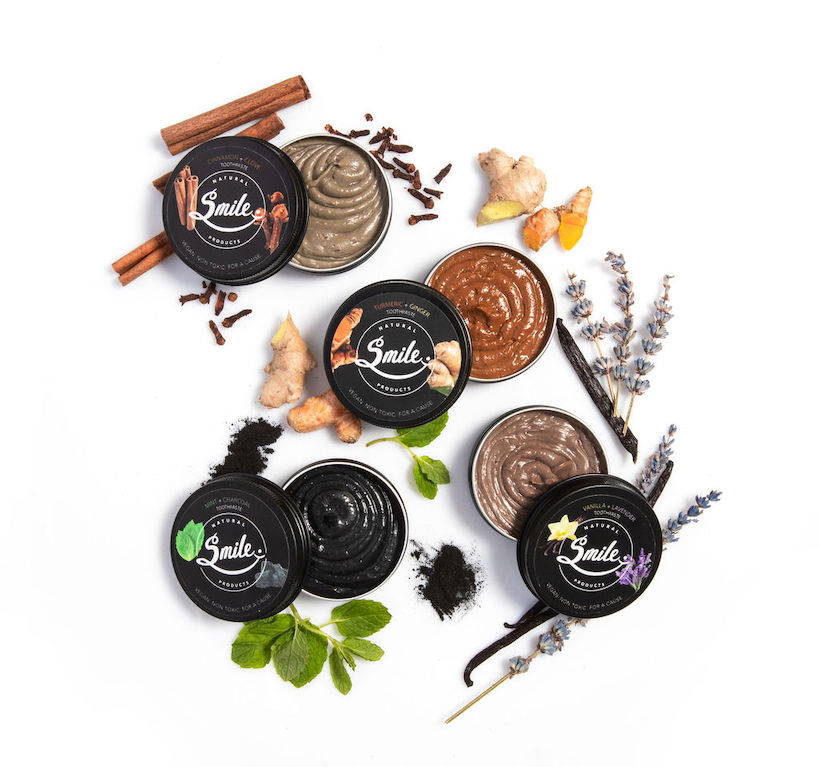 "Absolutely love this sampler pack! All four of the toothpaste varieties are wonderful in their own ways and I enjoy cycling between all of them. Will definitely reorder!"
Hannah G.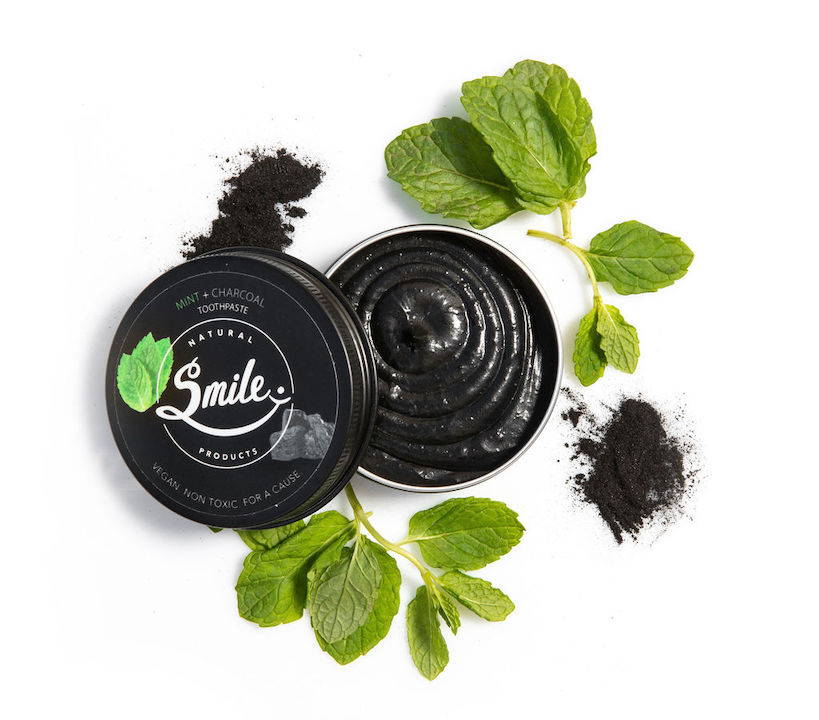 "Honestly, this is my favorite toothpaste to use! It leaves my mouth feeling clean and helps me brush my teeth better. The charcoal ensures I brush well."
Albert B.

We only use the highest quality ingredients.

We take pride in offering plastic-free products that don't harm the environment.

We only use plant based ingredients and never test on animals.

We believe everyone should have access to affordable dental care.
For early access to our new collections, exclusive promotions & much more.